There is no Perfect Crime...only the Perfect Victim...the Elderly...with no law enforcement to be found...
Evidence of Tax Fraud and Evasion, in order to cover up, The Embezzlement of the Alfred and Maurine P. Hamilton Estate/Trust

Site Search: (examples: "Probate", "Mutual of Omaha fraud", "Police", "Confession", "Perry")
Hamilton Estate-Trust Communications (under construction)
1. Sylvia Hamilton - sister of Alan Hamilton. After Alfred Hamilton death in April 2004, Sylvia Hamilton made access to Maurine Hamilton increasingly difficult. Bank records show Maurine Hamilton's bank accounts being drained into Sylvia Hamilton's bank accounts between 2004 and 2006. In June 2006, Alan Hamilton began communcations with Sylvia Hamilton through a lawyer, Wayne Gronquist. As well, Maurine Hamilton had requested to move from Sylvia's house into a nursing home. Maurine Hamilton was reported dead at Sylvia's house on October 6, 2006. For 3 weeks, Sylvia repeatedly told Alan that his mother was asleep when he stopped by to see her, and did not tell him that she had died until October 30. Sylvia Hamilton had her mother cremated, with no autopsy, before telling her brother that his mother had died, over 3 weeks later.
2. Brad Seals - Wills/Trust/Estate Attoney. Sent email about "dead husband", but never inquired as to whether there was a Will by the "dead husband", before helping to distribute Estate assets. The 2004 taxes contain receipts faxed to insurance offices by Brad Seals on 6-7-2004. Told Danny in the 6-7-2004 email: "The money involved in the annuities make it worth you time." Even says he wants to "avoid probate" in his email to Danny Davila. With a Will, especially one that requested to be probated, as Alfred Hamilton's Will did, one could not "avoid probate". Without a Will, it would have to be declared "intestate", and the State of Texas does not assume everything goes to the spouse and requires a Right of Survivorship - look up in email
3. Danny Davila - (start Sept 2008) - Certified Public Accountant and PFS, Personal Financial Specialist (check?).
4. Wayne Gronquist - Wills/Trust/Estate Attoney - In Sept 2008, Wayne tells us that Sylvia Hamilton confessed to him that that she had taken $800,000 in Annuities from the Hamilton Family Trust and then Wayne collected $16,000 to hide the evidence from us. In an email, "said we did not want to open this can of worms" and that there were "shady people in the Probate Court", recommended we settle this out of court without telling the Probate Court what had happened.
5. Mutual of Omaha - (start Sept 2008) - Held Maurine Hamilton's money in "Ultra-secure" Annuities. Gave it all to Sylvia Hamilton and Danny Davila upon receiving an unrecorded, fraudulent DPOA with Alan Hamilton's name spelled wrong and no doctor's certifications required. contrary to recorded DPOA...
6. Probate Court (start August 2008)
7. Police Report (start 5/22/2009)
8. Bank Communications and Records Received (start Dec 2008)
9. Oil-gas Lease communications (start July 2008)
10. FINRA (start January 2011)
11. Texas Department of Insurance (TDI) (start March 2012 - check date)
12. Jason Coomer, Lawyer - filed lawsuit below on behalf of Estate-Trust and Alan Hamilton, beneficiary
13. Lawsuit (start Sept 2012)
14. Travis County District Attorney's Office (start Sept 2012)
15. IRS (start April 2013)
16.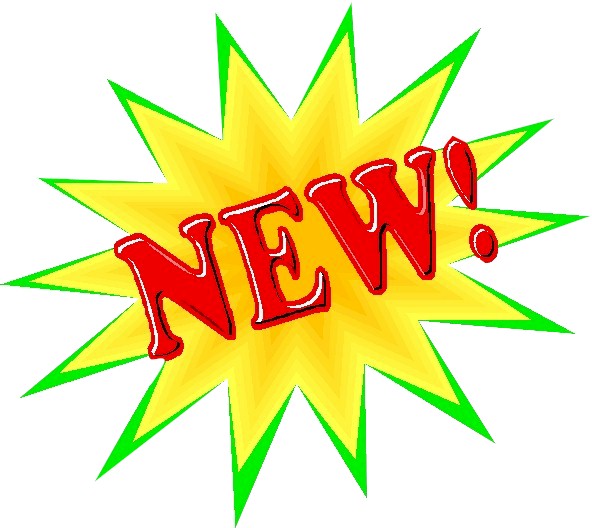 SEC (start June 2013)
17. FBI
18. USPSOIG - US Post Office Office of the Inspector General
19. Attorney General
20.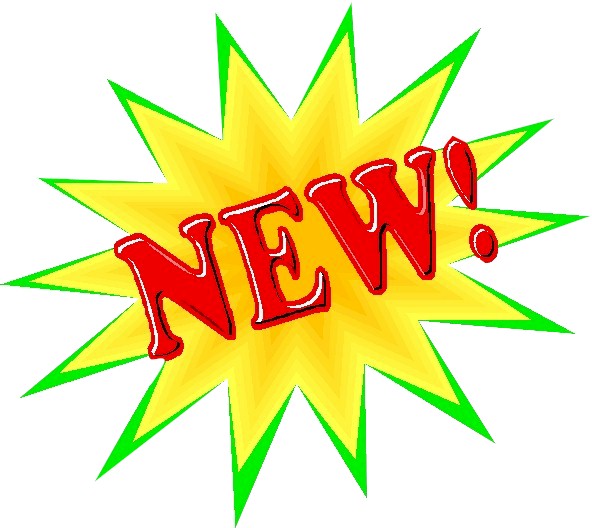 11/22/2016 - US Supreme Court Appeal - The meaning of the word "must"